Where Race Cars and Hot Rods are Just a Way of Life!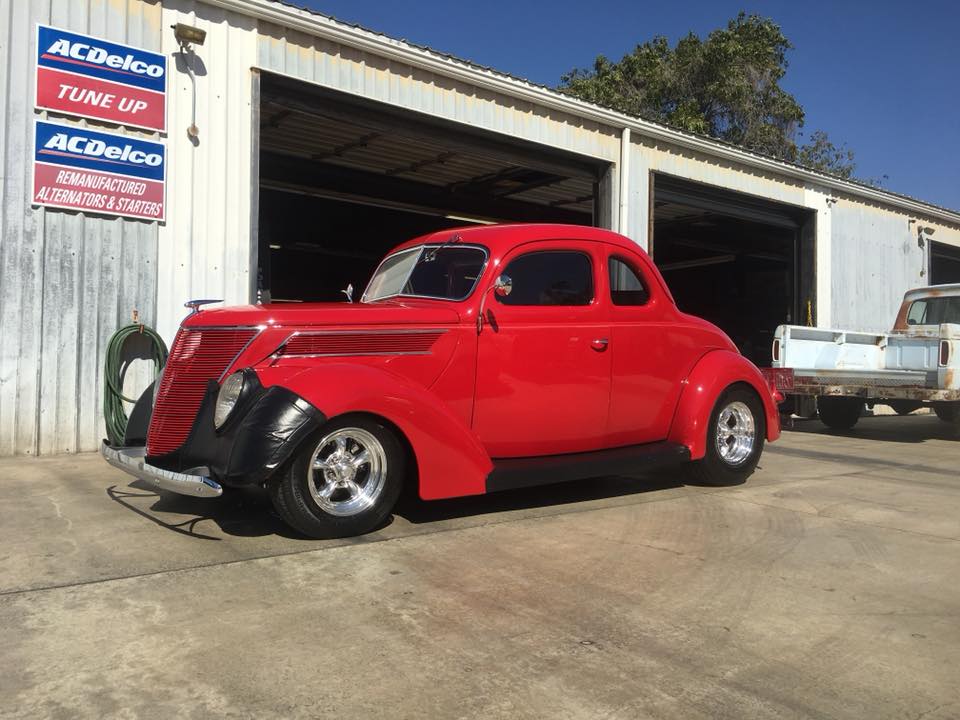 Your Go-To Company for Vehicle Maintenance and Customization
LJ Engineering in Yucaipa, CA offers a variety of automotive maintenance services. We specialize in working on classic cars, hot rods, rare cars, off-road vehicles, and more.
No project is too big or small for our team of automotive experts as we are able to provide exceptional services that meet all of your automotive needs. Our services include the following:
We have been in business since 1994, so you can trust that we have the skills and expertise to transform your car into the ride you have always wanted. Our team also has experience racing on and off the road, so we know how to ensure the durability of your vehicle.